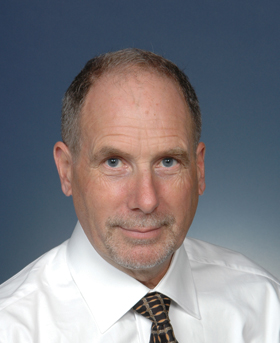 Brian Linnitt
Richard
This is what you can expect from Praise Carpet Care
Money Back, No-Risk Guarantee
If you are not completely satisfied with our service, we'll re-clean it, at no charge. If you're still unhappy, we'll clean it again. The bottom line is this: If you're not thrilled with our service, you don't pay! We've been around long enough to know that if you're not satisfied with our service, you will never call us again or recommend our services to your friends and family. That's why we take the time necessary to thoroughly assess, clean and address your areas of concern.
You get an exact appointment.
Not "I'll be there between 9 am and 9 pm" as if your time is not important. You'll receive an appointment with a 1/2 hour window. If we're going to be more than 5 minutes late, we'll call ahead to let you know.
Cleaning Performed by the Owners, not a Technician or Subcontractor
Unlike technicians, we have invested a lot of hard work, blood, and sweat into our company, therefore WE care about your cleaning results because we NEED your repeat business. We clean all of our clients homes as if they were our own! You don't have to worry about receiving an unprofessional, low quality service. We have years of training and experience in cleaning techniques, cleaning agents, and fibres.